ABOUT Federal Division Management
Determined to create something better, Federal Division Management was formed to help small businesses succeed at federal, state and municipality contracting without losing their personality. With an incredible database of contacts in the public and private sectors, Fortune 500 and some of the best marketers in the world, they created a dynamic company of consultants who were able to take a small business in hand and turn it into a growing, dynamic powerhouse.
At Federal Division Management, our business is helping your business succeed. Whether you need help with business planning, virtual or back office support or executive-level advisement for action, we've got programs and services you need to make your business great.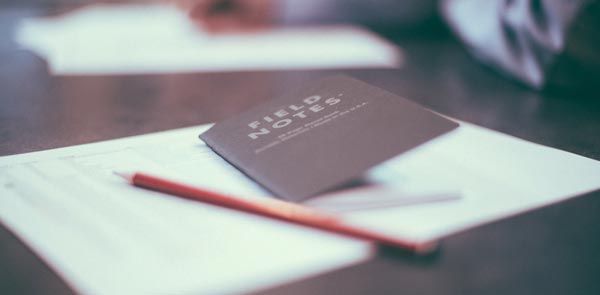 Worry-free Solutions for Your Business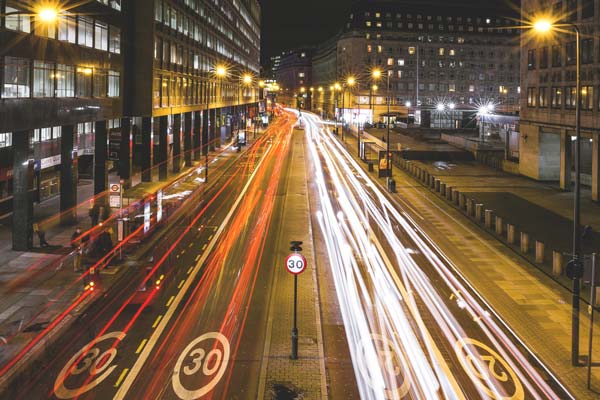 A Different Approach
At Federal Division Management we believe the spirit under which your company was formed is a vital part of its future growth. We won't tell you to change your corporate culture or anything else that makes your business a unique enterprise.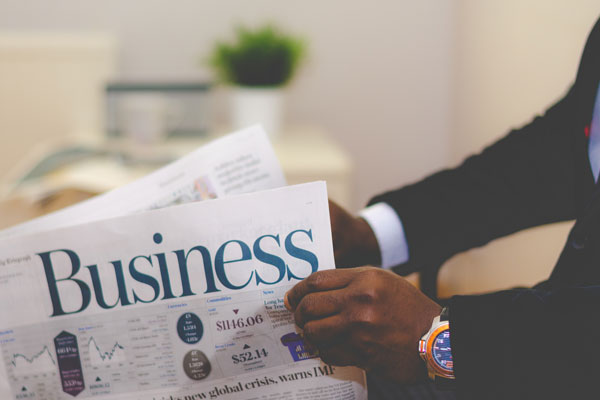 Unique Solutions
Though our services are divided into basic areas of marketing, finance, production and growth, we treat all our clients as individuals and don't think a one-sized-fits-all solution will work. We'll help you develop a customized plan to your unique position.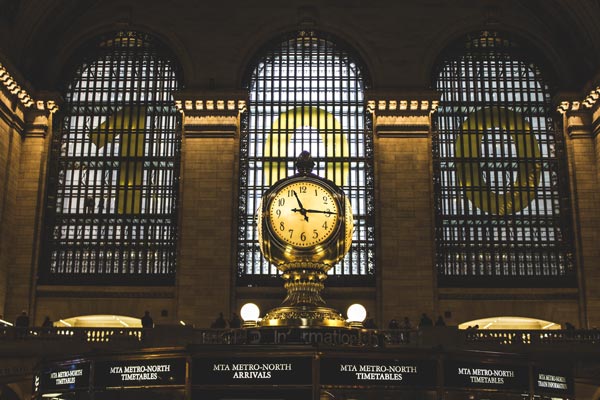 Quality Over Quantity
We believe in honoring the unique personalities, culture and market that has grown your business so far, and hire only the very best consultants to help you take your business into the future with success beyond your wildest dreams.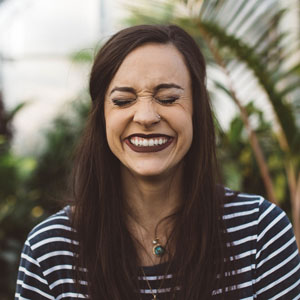 C. Orphanos
DIVERSIFIED MECHANICAL LTD
"I cannot imagine what our project would have been like to try to complete without Tyler's interest and consideration to the questions and concerns that came up on site. Your unfaltering willingness to assist DML and the customer to work through unbelievable differing job site conditions was tirelessly professional."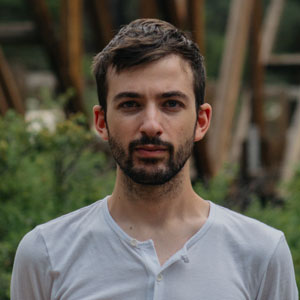 J. Callis
CALLIS CONTRACTORS INC
"We knew we performed good work, but we didn't know how to approach contracting with the federal government. Enter Tyler of FDM – truly remarkable turnaround. Tremendous critical thinker, a shrewd business sense, unwavering diligence, and an incredible depth of knowledge of federal requirements. Over 12 years of significant profitable federal contracts, and counting."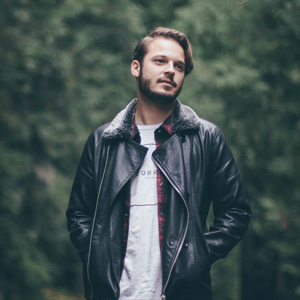 T. Shah
RTP LAnd DevelOPMENT LLC
"Working with FDM is awesome – I couldn't recommend them enough."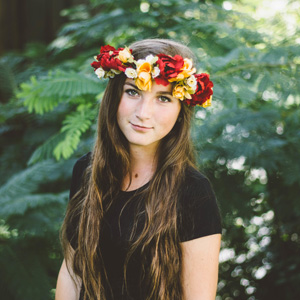 A. JOHNSON
DAUGHTERS OF VETERANS EVERYWHERE (DOVE INC)
"Wonderfully charitable and service-oriented volunteers and colleagues. FDM showed us an amazing number of areas we could cut our overhead, from more efficient use of resources to recycling waste and more effective work flow."